MOUNTABLE PINCH CLAMP – TWO WAY
The device cuts off single milk hose by movement of two way lever. Can be used for two hoses with direction of lever cutting off one milk hose at a time.
Can be easily mounted with the help of holes on the back plate.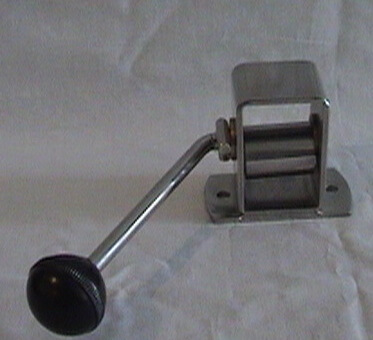 MOUNTABLE PINCH CLAMP - TWO WAY
Model
Description
DPC-003
For hose diameter up to 16 mm inside and 27 mm outside
Custom Sizes Available